In the competitive IT Industry, we at Digital Base offer you the latest and the most affordable IT solutions for your needs.

Read More...

Digital Base Holdings Pvt. Ltd
185/1, Dharmapala Mawatha, Colombo 07,Sri Lanka
Tel : +94 (11) 5848888, +94 (11) 5836600
Fax : +94 (11) 558883
E mail : [email protected]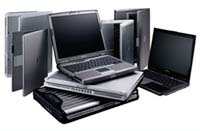 We have solution for all your IT needs. Visit the products page for detailed products
PCs need timely once-overs often to maintain the stability and durability of them. We have all the needs required to keep your PC upto date with the latest softwares,upgrades and installations.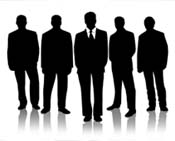 According to your prerequisite we could help you to recover your virus affected PCs without any data loss.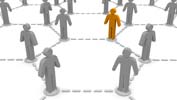 When you expand your business, you'd definitely be needing network solutions to get connected with your staff / clients instantly. Meanwhile we could provide you latest network features with high defined quality of funtionality and maintenance with unintrrupted point to point links..